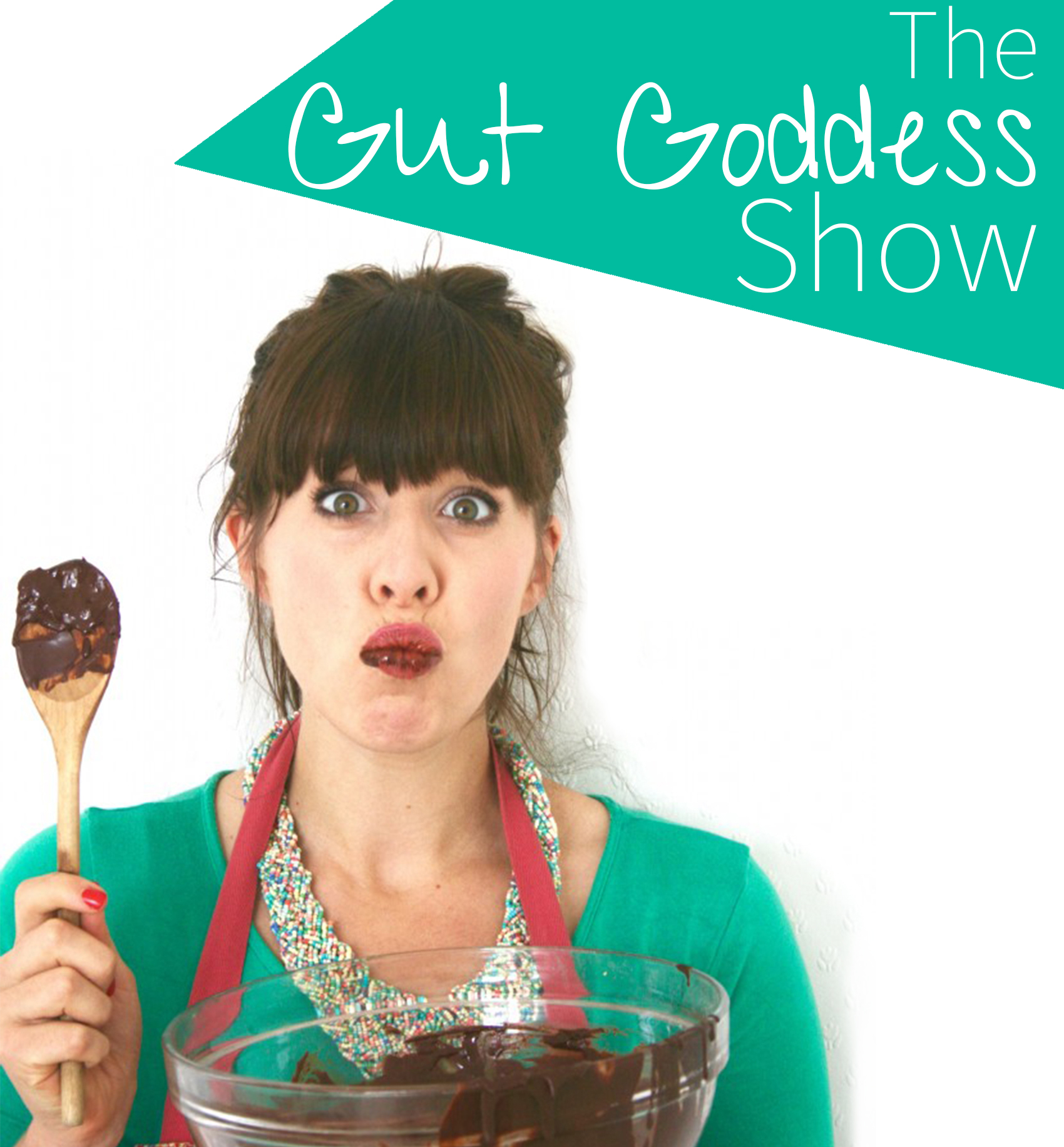 If you eat 'perfectly'', exercise regularly and drink all the water BUT don't do this, don't know how or why to do this - then you will see limited results in your energy, belly and overall health.
Yep, this topic is THAT important - I can't believe I've not done a podcast on it so far!
Its something I talk to every client about and during these times it is more important than ever before.
So in this episode, I talk about what I mean by calming your nervous system, why it's important, how it impacts your body and the 6 practical simple and free (and evidence-based) steps you can take to calm it all down.
Resources mentioned