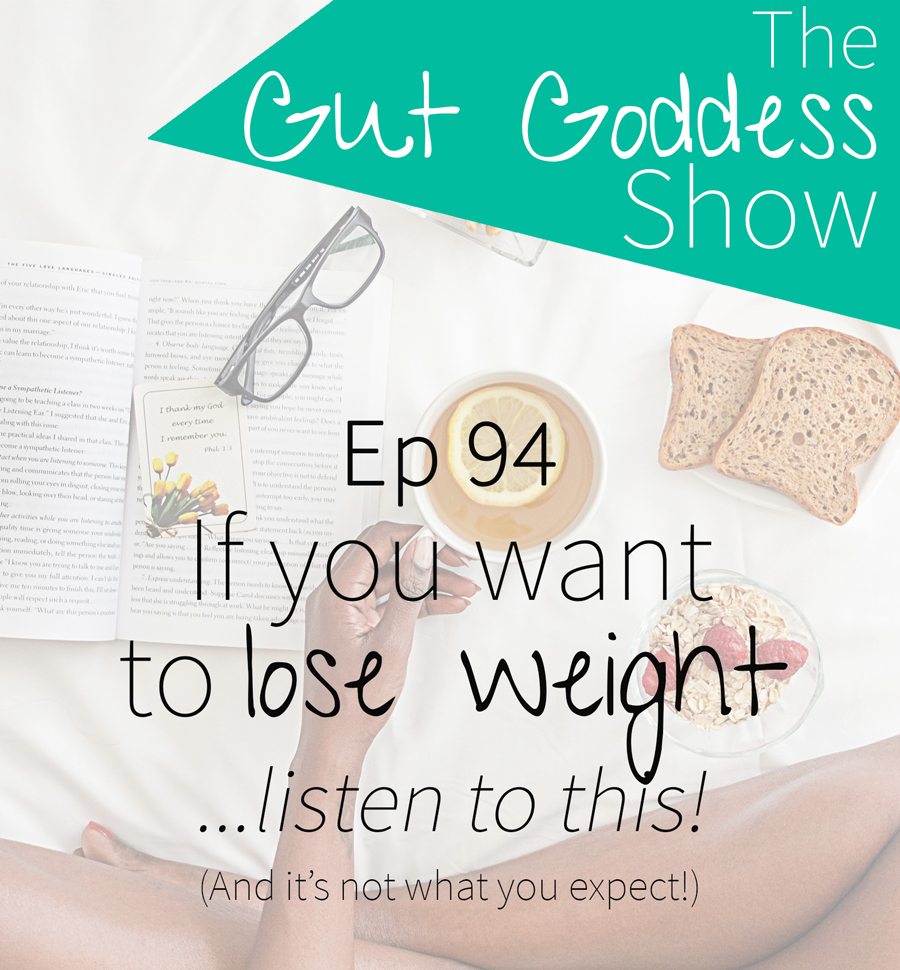 This is a must-listen episode if you've had the thought - 'I just want to lose some weight' recently.
It's an honest, no BS look at the world of weight loss. Why it can be so toxic but also what strategies work best when it comes to finding a healthy weight for your unique body.
In part one we look at your expectations and mindset and the failing of the dieting mentality and how to get what you want NOW. And in part two we look at the strategies that actually work and where to begin.
It's a juicy one...and it probably won't be what you're expecting ;)
Annnnnddddd of you want to see some belly transformations in 2020 then join me in the Beat the Bloat Challenge – 5 days to better energy and a flatter belly!

We kick off on 27th January and I'd love to have you join us! Click here for more info.
Resources Mentioned