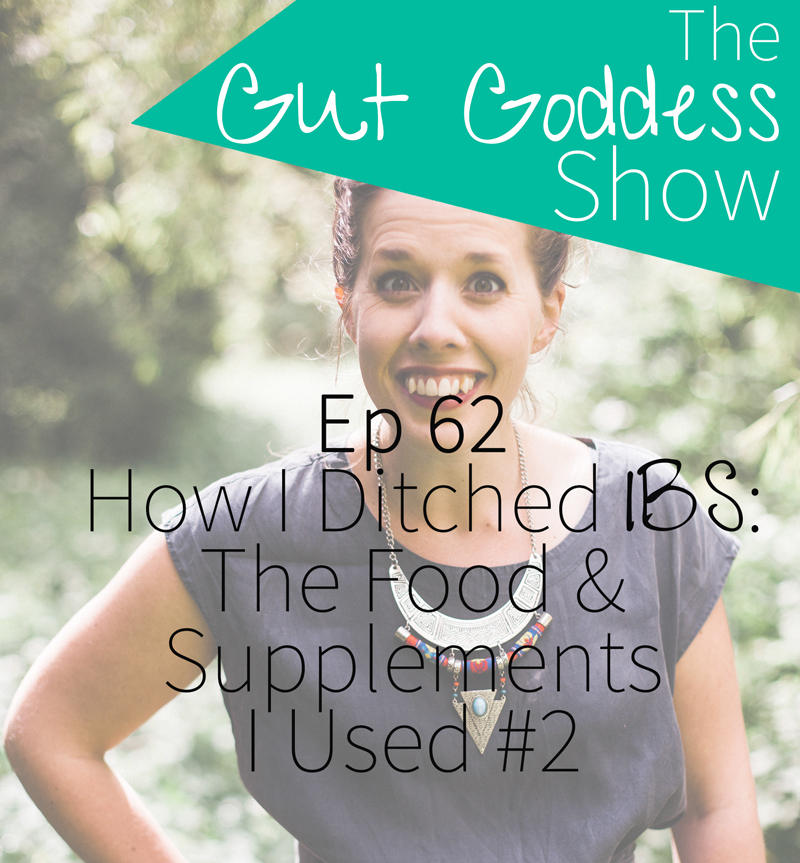 In this episode, I share the 3 main things I did to help ditch my own IBS. I share the big mistakes I see most women make with IBS, why lots of people get 'fobbed off' and an essential approach to take that has nothing to do with what you eat or supplements.
This is a must listen for anyone who struggles with digestive upset and IBS - so make sure you share with anyone you know who has IBS.
Want to join the Beat the Bloat 5 Day Challenge?
Take five days to boost your energy and flatten your belly 
Resources Mentioned